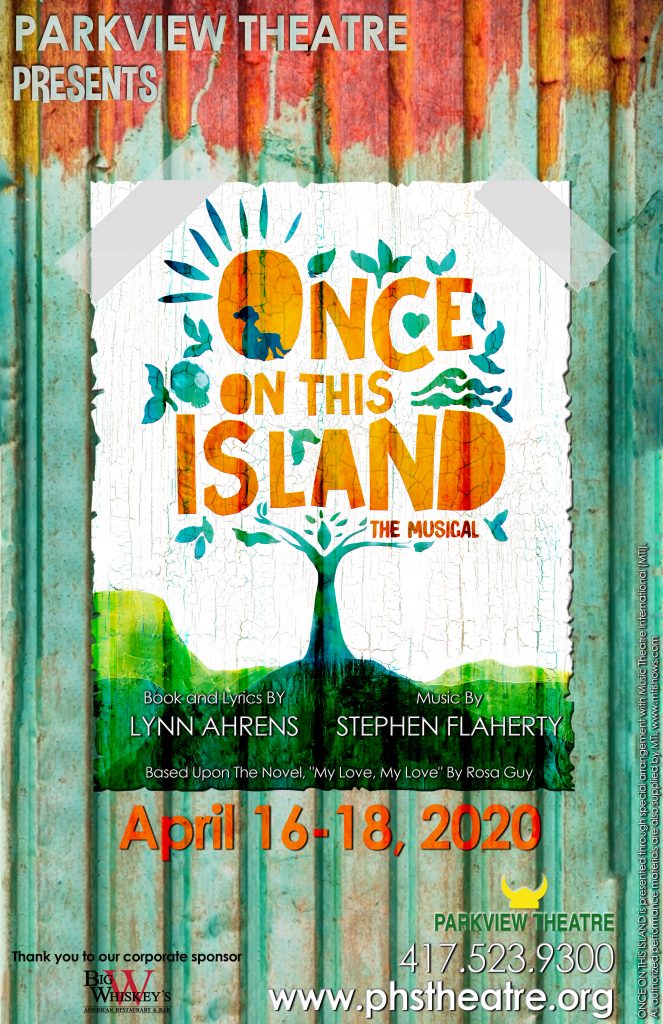 CAST LIST
CONGRATULATIONS! Thank you so much to everyone who auditioned! This is one of the most professional and prepared group of performers we've auditioned, and we were thoroughly pleased to see that. In addition, the respect and kindness with which you treated each other throughout the process did not go unnoticed.

If you were not cast this time, we are so grateful you came to audition, and we would definitely like to see you at future auditions! MANY factors go into casting a show–and a show in the future may be a great fit for you!

If your name appears on the cast list, you must be at our first cast/parent meeting on Monday, February 3. You may arrive as early as 4:30 to have your picture taken–the meeting and rehearsal will go from 5:00-6:30 in the PHS Auditorium. At that meeting we'll get you measured for costumes, go over rehearsal expectations, begin rehearsing, and give parents the opportunity to meet the boosters and sign up for some volunteer opportunities! It is imperative that ALL cast members AND a parent or guardian are at the meeting. Cast members, please dress and look nice and professional as your photograph will be taken for use in publicity and marketing material.

In addition, Parents AND Cast members, please be sure to join the Facebook group Parkview Theatre's Once On This Island. This will be a great way to get important information that you can share to help promote the show. Please share about your experience on social media using #BeParkview #ParkviewTheatre #OOTI #OnceOnThisIsland #WeTellTheStory.

Cast and crew members should join the Google Classroom Class "Once On This Island Cast and Crew." The code is xkvbeqg. This will serve as our online callboard—a place for rehearsal reminders, cast and crew updates,rehearsal videos and more. In addition, you MUST join the Parkview Theatre GroupMe by using the QR Code below.

"We Tell The Story!"
-Mr. Willadsen, Mrs. Busch & Mr. Cook
Asaka Riley Naegele
Agwe Owen Cave
Erzulie Helen Beisswenger
Papa Ge Megan Dempsey
Mama Euralie Abigail Stefka
Tonton Julian Clayton Cox
Ti Moune Sophie Stefka
Little Ti Moune TBA from Elementary Auditions
Daniel Jacob Woodiel
Andrea Alexis Melvinsson
Monsieur Beauxhomme Mason Brown
Madame Beauxhomme Matilde Pedraza

Armand Austin Franks
Peasant Storytellers
Ariel George
Jasmine Thach
Joseph Bartkowiak*
Juliana Shortt
Juliette White
Kaylee George
Kyron Highley
Madison Garcia-Watkins
Rachel Piersall
Thomas Ferguson
Winter Harris
Grands Hommes Storytellers
Alexa Durrwachter
Austin Franks
Brianna Hayes
Daniel Hayes
Ella Back
Haley Tomlinson
Hannah Carroll
Sonja Yanez

*Denotes Company Dance Captain